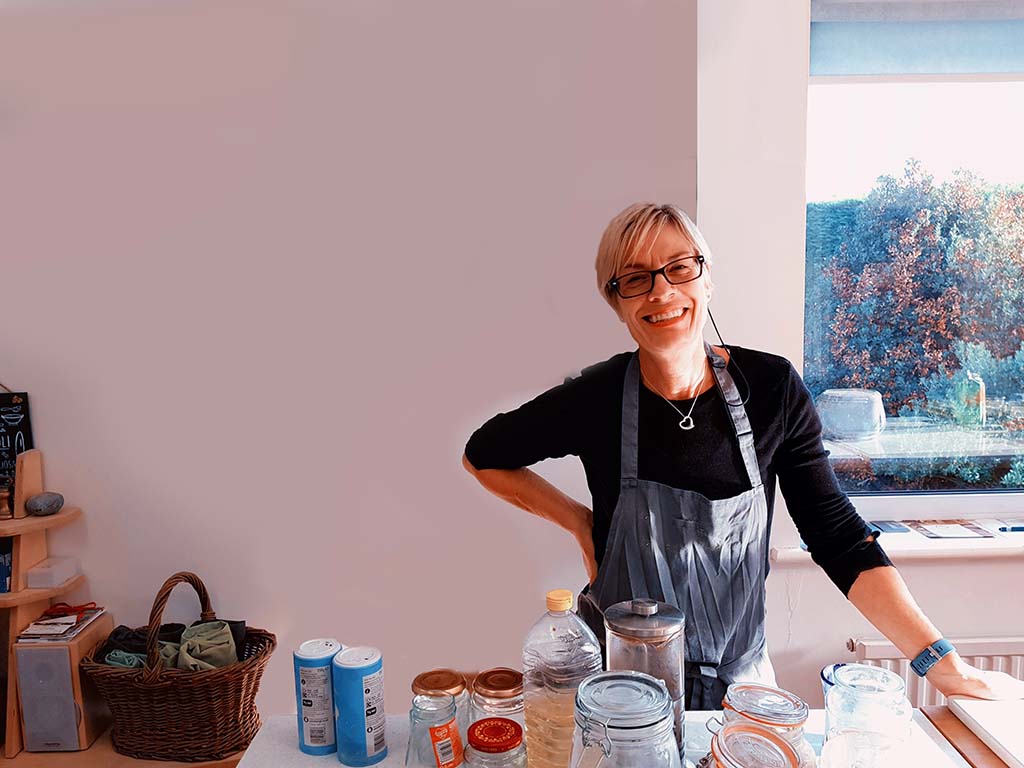 A little bit about ourselves
Hi, I'm Deana, co-author, cook and food blogger on the Good Food Kitchen.
The Good Food Kitchen is a blog of 'chatter from the kitchen table'. We'll be writing and talking about all things food, from recipes and food/cooking tips to sharing ideas, food experiences, restaurants, cookery book and kitchen product reviews, and everything in between.
As dedicated 'foodies', we aim to offer a 'digest' of food-related content that's written from the first-hand experience, and most definitely from the heart!
Having spent many years in our own kitchen creating deliciousness in all its forms (and a few failures too), we believe our appetites, experimental natures, and passion for food are the only necessary requirements to offer a valuable online resource to fellow gourmands. We welcome and encourage your comments, thoughts and suggestions, in all their forms!
The Good Food Kitchen was imagined in 2002, formulated in 2008, picked up pace in 2012, and going live in 2020.
Nerilluarisi